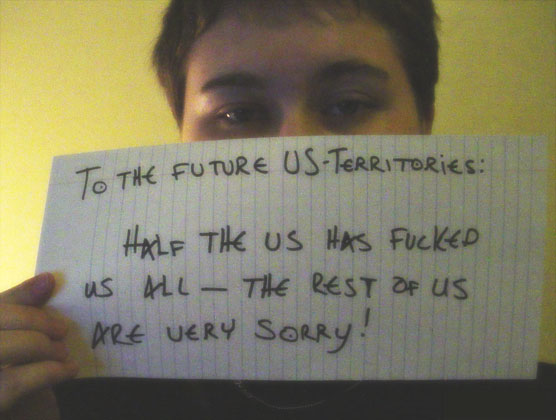 Every American Atheist needs to be aware of this horrible speech.
Here are the links for those who want to see the speech:
THE VIDEO of this speech here
.
Here's the speech on Dawkins' site
.
The original source for Dawkins site
.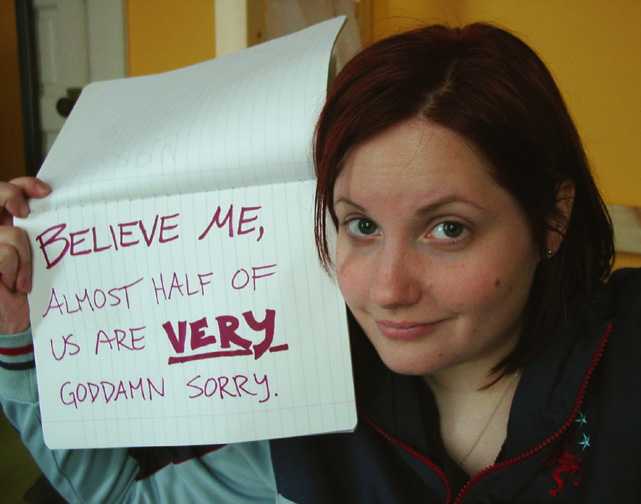 Another transcript
.
Here a link to PZ's atheist commentary
.
Here is Christopher Hitchens on the speech
.
Cenk Uygur, in his Huffpost blog, "
Mitt Romney's Ironic Speech on Religious Tolerance
," summed up the speech perfectly in one sentence:
"Don't hate me for my religion, hate atheists and agnostics for theirs!"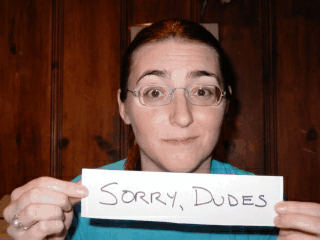 If I have time I'll have more to say later. As biting as the above commentary is, I don't think it goes far enough.